Building
digital solutions

, supplying

top talent

We design, build, and scale digital solutions and products for companies of any size, on time and within budget, and augment teams with rigorously vetted software engineers and other roles.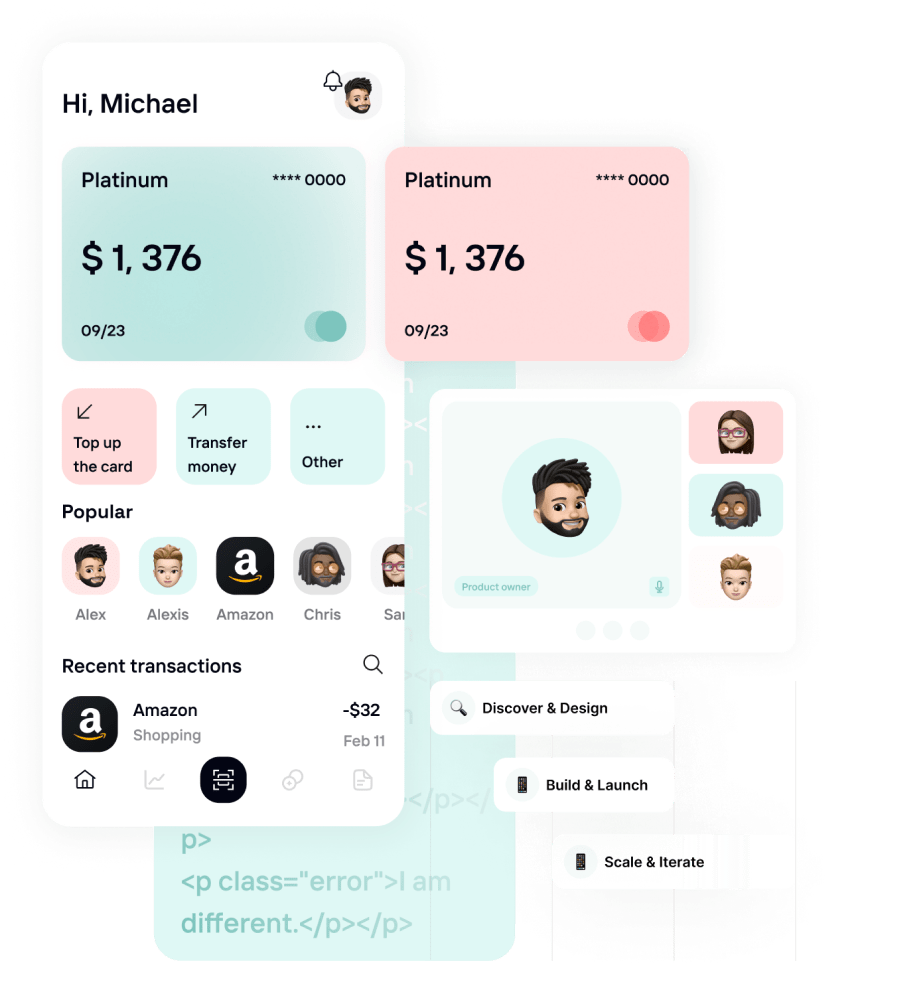 Rapidly define, design, architect and build fast, scalable and secure digital products and solutions.
Add developers with confident communication and outstanding technical background to your team in a matter of days.
Craft engaging and user-friendly designs that enhance the usability and appeal of your digital products.
Numbers That Actually Matter
50+ Projects
We have successfully accomplished more than 50 projects, helping companies and enterprises solve complex issues in developing their digital products
70% Retention Rate
We know we're doing something right when our clients come back for more and become our long-term partners
92% On Schedule
We are data-driven and our processes happen in-house, so we can afford to accurately estimate time needed to finish projects before starting any work and predict the future
Skip Overhead - Start Your Project
When we become partners, you will gain access to more than 12 years of our experience in start-up tech and management. What sets us from others and what we take great pride in is that we offer the full range of services. Our in-house team of developers will be able to help you with any issue, saving your time and energy.
Stack
We are focusing on working with this wide range of technologies and industries, however, it should be noted that our stack is not limited to these. This wide stack makes us truly stand out among other product development services companies because this way we can satisfy any technical need.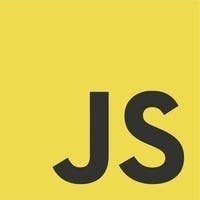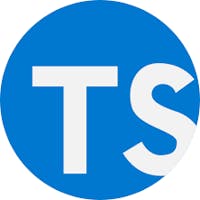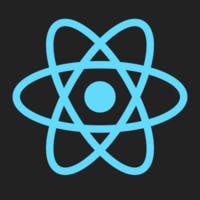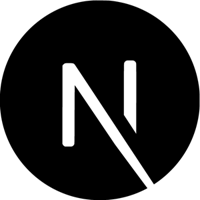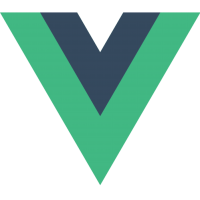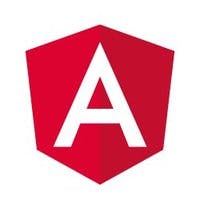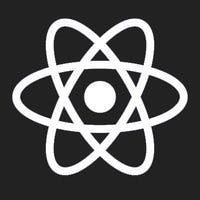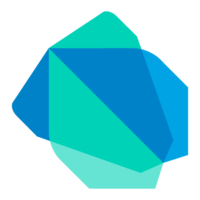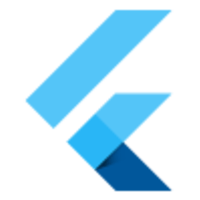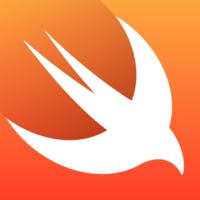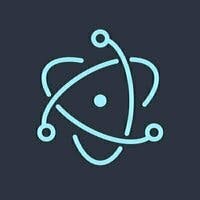 Who is Behind
At Voypost, our team is meticulously handpicked, ensuring each member aligns with our core values. We pride ourselves on a diverse, inclusive environment that fosters innovation and collaboration. Embracing a remote-first philosophy, we unite talent from across the globe. Together, we're committed to excellence and pushing the boundaries of what's possible.
55+
Professionals
We are a team of highly skilled aces, our expertise combining the best of start-ups, management consultancies and software development.
95%
in Ukraine
Our team is based in Ukraine, known as offering the best quality-to-cost ratio in the global market.