Silatha
Silatha is a uniquely designed meditation app to help women reduce stress and cope with specific challenges they meet throughout life.
See in action
🔌
Industries:
Health & Wellness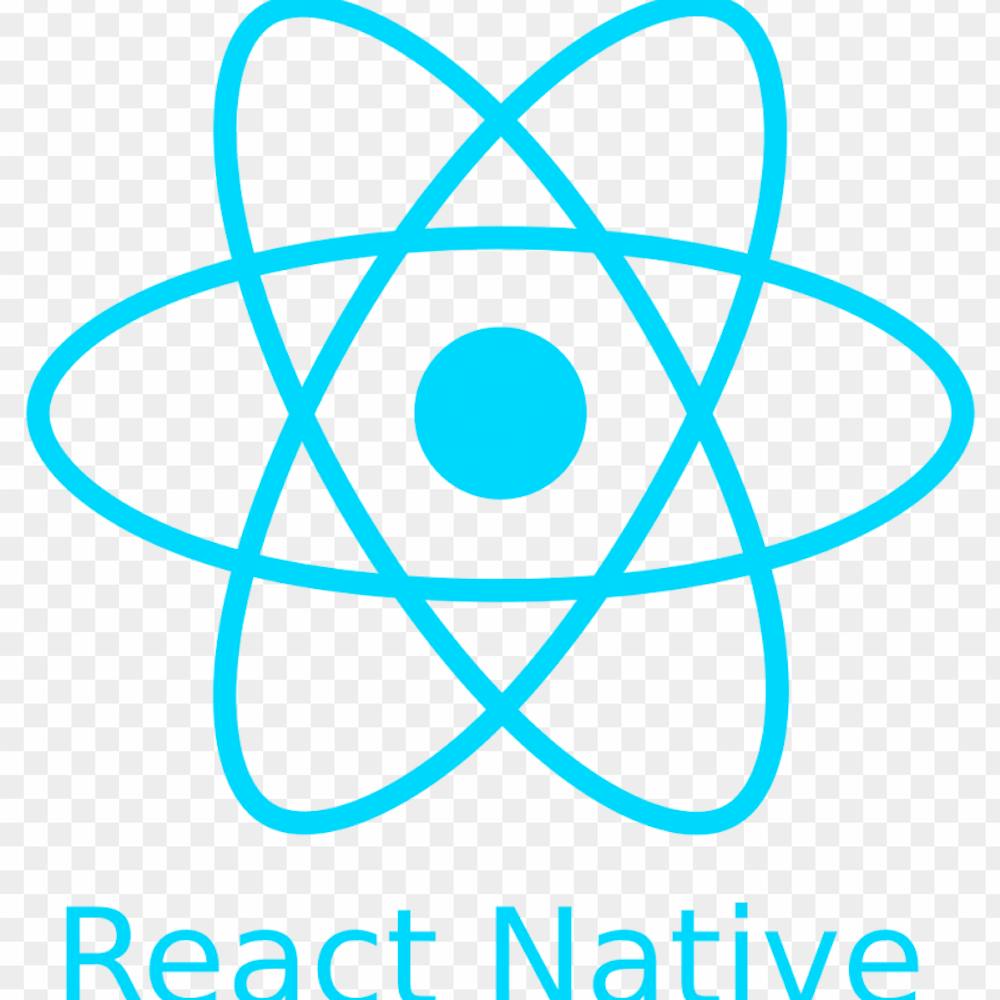 React Native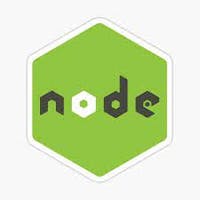 Node.js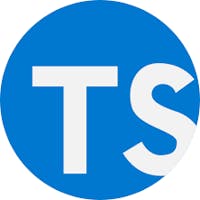 TypeScript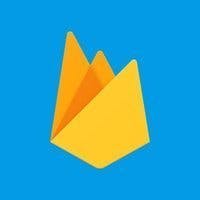 Firebase
🔌
Industries:
Health & Wellness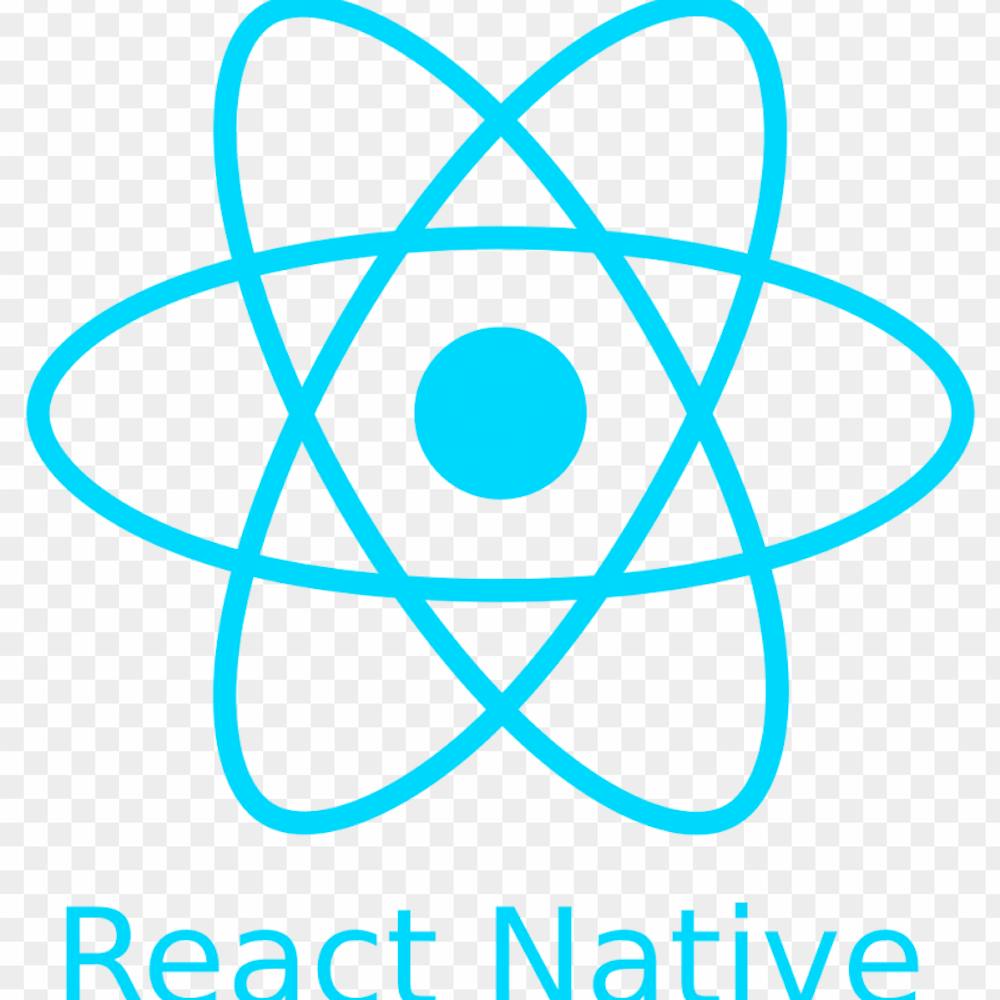 React Native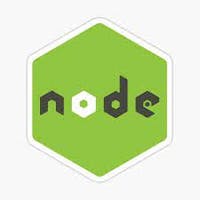 Node.js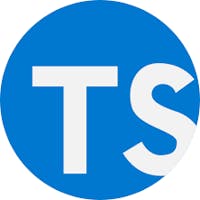 TypeScript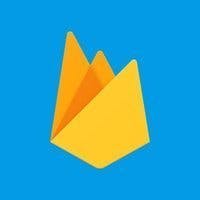 Firebase
Made it possible with the help of:
10k+
Downloads on GP
4.8
AppStore rating
Challenge
Rebuild Silatha layout design and user interface from the ground up so that the app could attract more users and investors. Add new features.
Solution
As Kickpush design studio worked on the graphics, Voypost focused on the layout and functional interface elements for the Silatha app.
Background
The authors of Silatha meditation application promote their product as "made by women for women", meaning that it addresses particular life challenges inherent to women with understanding and professionalism.
The said challenges include, to name a few, pregnancy at work, motherhood, menopause, and workplace inequality. Using the technique of Anchor Meditation, Silatha deals with more common challenges as well: self-doubt, stress, mood swings, etc.
Process
Voypost focused on the frontend layout, making it convenient and intuitive, in accordance with the best industry practices.
Although the user journey for most meditation types and purposes was the same, certain design tasks were unique. For instance, developing the flow for group meditation (inviting buddies to meditate, etc), or designing meditation statistics.
Value & Outcome
The app's growth signifies its importance to users. More importantly, there is empirical evidence of the app's value: Silatha won the MEDITATION APP OF THE YEAR 2021 AWARD, which was a hard feat to accomplish, given the niche.
The app keeps garnering positive user reviews that reflect true value and change it brought into their lives – in Google and Apple application stores.
Activities
🎨

UI implementation

👝

In-app purchases

🖼️

Collaboration with a design studio

👫

Participation in building more equal world
10K+
Downloads on Google Play
13
App Ambassadors
2
Developers
The Human Behind this Project