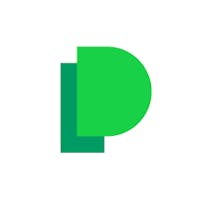 Parqio
Parqio is a mobile app allowing you to rent out your parking space or the garage according to the principle of sharing economy like Airbnb, Uber etc.
See it in action
🔌
Industries:
IT & Services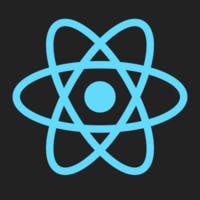 ReactJS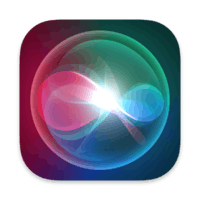 Siri
NodeJS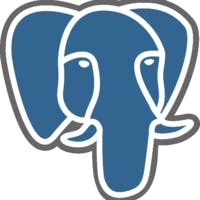 PostgreSQL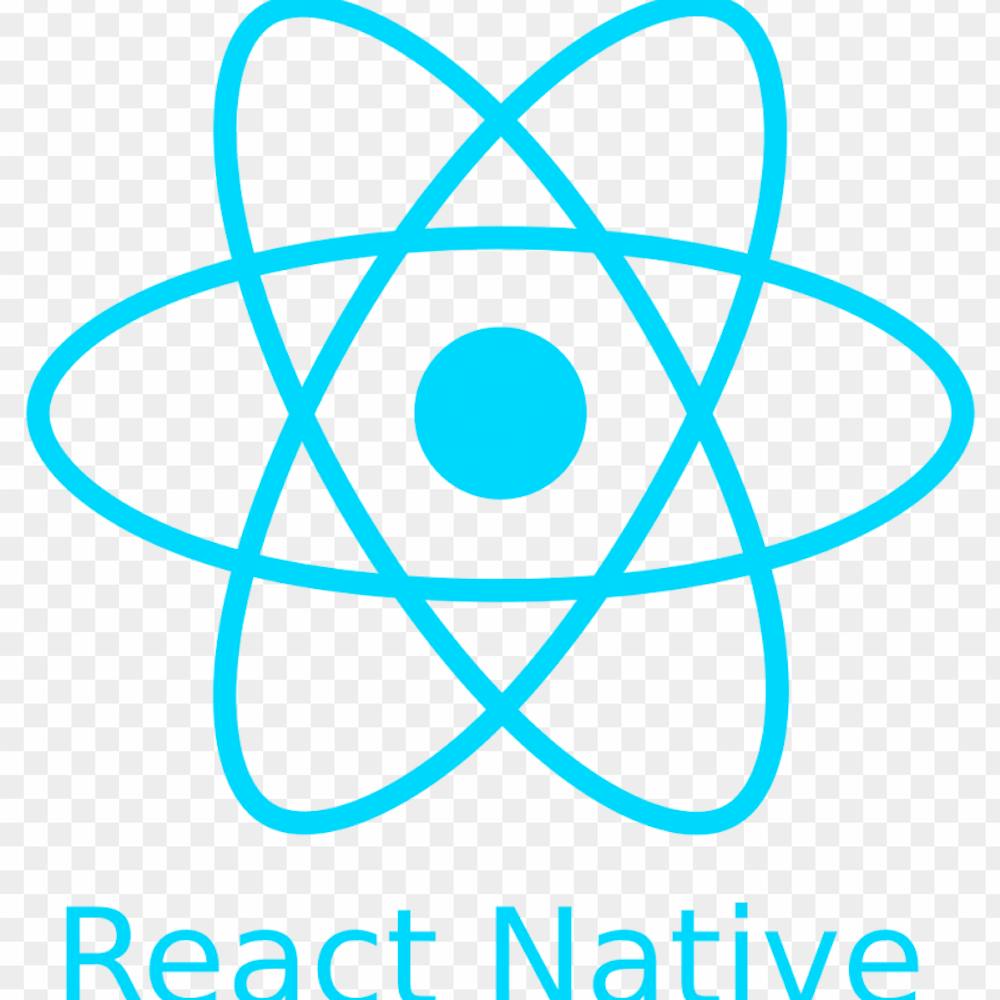 React Native
🔌
Industries:
IT & Services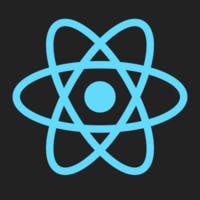 ReactJS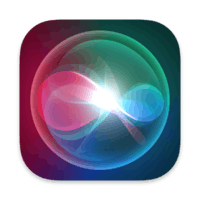 Siri
NodeJS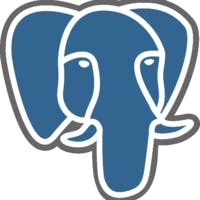 PostgreSQL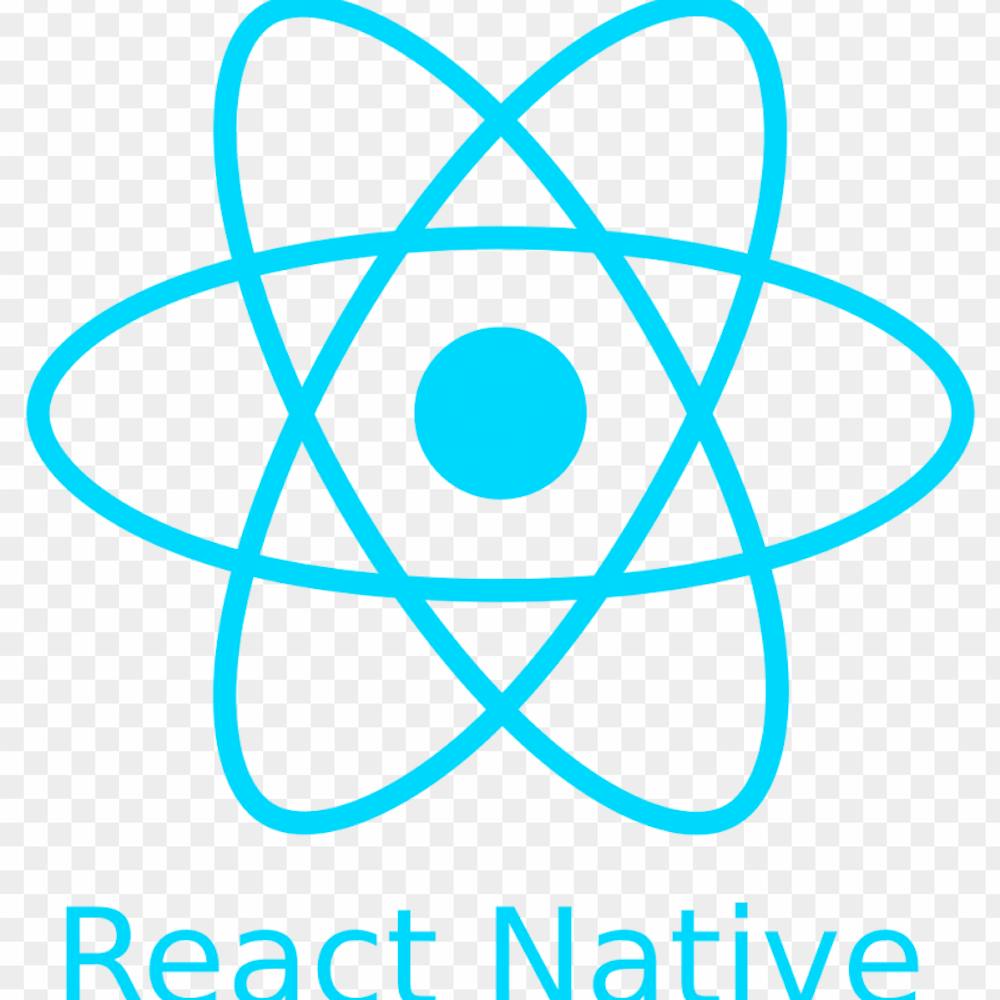 React Native
Made possible with the help of:
2+
years of cooperation
$4.3M
investment raised
Challenge
Reach Parqio mobile parking space management app project goals faster: launch the MVP version and proceed to implement third-party integrations, develop custom API, upgrade the design, etc.
Solution
Parqio has agreed to start cooperation with Voypost with one dedicated developer, moving on to expand the team to four members. After the successful MVP release and finishing the most important integrations, the team now works on design improvements, new features and the app's API.
Background
The Parqio CTO, Nicholas, had been developing the project on their own until they decided to scale the development and turned to Voypost for help. The idea behind the app is to simplify the access to their parking space for car owners, removing the need for keys or door opening devices altogether, fully automating the access when possible. Parqio app users can also rent and access garage or parking spaces provided by other fellow users, or lend their space themselves. The said features were subsequently developed in collaboration with Voypost. The app is on the way to implement various quality-of-life improvements, such as voice interface, mobile-friendly space management tools, and more.
The app developed by Voypost has reached around 8,000 users since its launch. The team is very communicative, and they work hard to deliver quality products on time. Additionally, they constantly strive to improve their team by hiring talented candidates and ensuring their resources' growth.
Parqio
Process
The initial goal was to create an MVP with simple design, easy parking space access features, lending and renting on a sharing economy basis, and the respective space management tools. Starting out with one Voypost developer in their stack, Parqio now collaborates with four of them, implementing and improving the following features: Siri and iBeacon integration, geofence setup around parking spaces, intercom syncing, mobile push-notifications, advanced administration tools for space owners, 4G LTE compatibility, and Parqio's own API.
Outcome & Value
As soon as the Parqio MVP development was finished, the team proceeded to upgrade the visual design, enable live location display and implement voice interface via Siri Intent integration.
The access to certain geofence-defined regions that outline user's available parking lots or garages can be fully or partially automated with push notifications on their mobile device.
Parqio Admin suite was upgraded both in terms of user experience and functionality.
Parqio has acquired more than 60 locations and 5,000 users within one year. Two of its largest customers are OBOS, Norway's largest housing developer, and the car-sharing company Otto Mobility. OBOS and the corporate venture investor Construct Venture invested more than $4M in Parqio in January 2022.
The company seeks to expand within the Nordic region first, with a prospect of expanding further in Europe next.
Highlights
📍

60+ locations launched

🧍

5000+ users in the first year

🤝

Direct cooperation with CTO

⛓

Linking with intercom, iBeacon, and 4G devices

🗣

Siri Intent voice interface integration

🌍

Geofence application to recognize parking space upon approaching it
4+
People On the project
60
Locations Acquired in 2021
4.3$
mil Investment raised
The Human Behind this Project