We Can Help You With
Starting a project from scratch, updating an existing project or saving a failing one. For your convenience, we have drawn up a construct-your-own plan, depending on the services you require and the payment option of your choice.
Updating Existing Product
Everything We Do We Do it For You
100% fixed price and deadline.100% price transparency.
We will give you the cost of your project upfront. Plus, with the option to cancel after any milestone so you stay in control.
Data-Driven
We leverage data collected from building other projects to predict the timeline to provide fast, systematic and consistent delivery.
Long-Term Partnership
Not one for simple client-supplier approach, we prefer to become a part of your team and aim for long-term partnership.
Full Responsibility
We provide everything you need ready to go, taking full responsibility for the end result, leaving no place for delays or miscommunication.
Quality Guaranteed
All features pass our internal QA. Voypost guarantees bug fixing even after the project is completed.
Reuse-System
We deliver faster, as we reuse elements from previous projects, meaning about 80% of what you need we've done already in other projects.
Pay For What You Get
Pay only after the milestone delivery. The results are presented to you on a weekly basis. Payment is requested only after you test it yourself.
In-House Team
Doing everything internally, we don't work with freelancers. This way we guarantee high quality and transparent communication.
Always in Touch
We schedule weekly demos to collect your feedback. Daily communication is managed via our Slack channel.
Skip Overhead - Start Your Project
When we become partners, you will gain access to more than 11 years of our experience in start-up tech and management. What sets us from others and what we take great pride in is that we offer the full range of services. Our in-house team of developers will be able to help you with any issue, saving your time and energy.
Stack
We are focusing on working with this wide range of technologies and industries, however, it should be noted that our stack is not limited to these.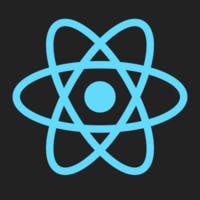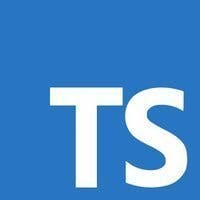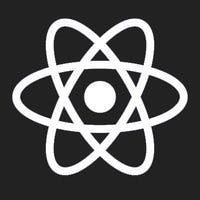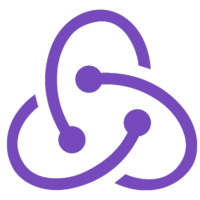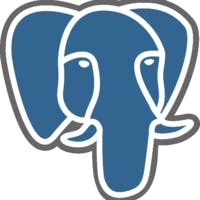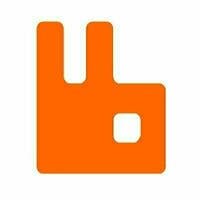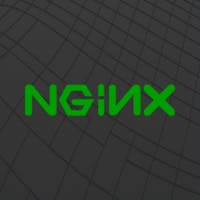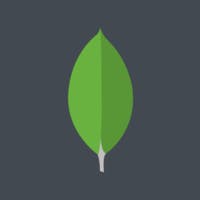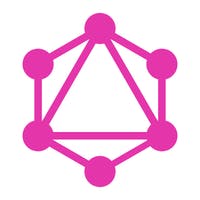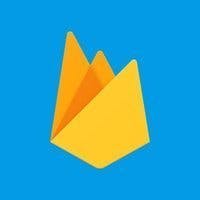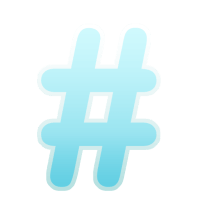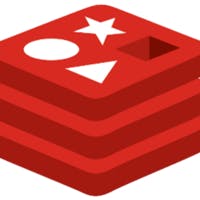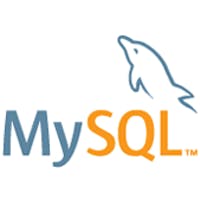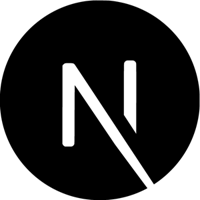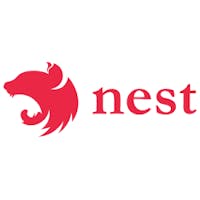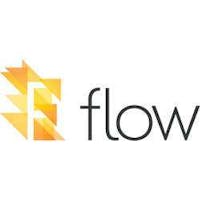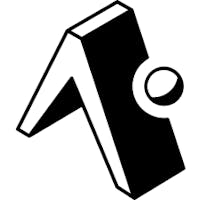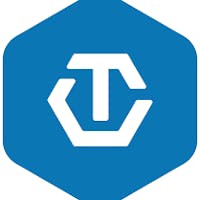 Industries
There are hundreds different industries in the business world and we're always eager to try something new. We've already worked with many of them and proved our expertise in it.
Financial Services

Keytrack Service GmbH

Yatta LTD

Elevate Ventures Limited

Miyagami, B.V.

Retail

Correlate Retail Technologies, Inc.

Health & Wellness

Silatha BV

Pathway Medical Inc.

James Ruhle and assc.

Healthinity GmbH

PPE4People

Corti ApS

Sports

The Talent Recruit Pty Ltd

Marketing and Advertising

Schubkraft Digital GmbH

KeyWI B.V.

Information Technology & Services