IT Outsourcing Services by Voypost
As an IT outsourcing company, we offer a range of outsourced IT services, from product development to staffing and design, to help your business thrive.
Rapidly define, design, architect and build fast, scalable and secure digital products and solutions.
Add developers with confident communication and outstanding technical background to your team in a matter of days.
Craft engaging and user-friendly designs that enhance the usability and appeal of your digital products.
Skip Overhead - Get IT Outsourcing Services
When we become partners, you will gain access to more than 11 years of our experience in start-up tech and management. What sets us from others and what we take great pride in is that we offer the full range of IT outsourcing services. Our in-house team of developers will be able to help you with any issue, saving your time and energy
Stack
As an outsource IT service provider, we are focusing on working with this wide range of technologies and industries, however, it should be noted that our stack is not limited to these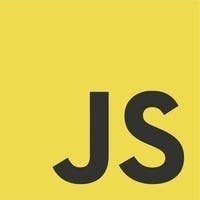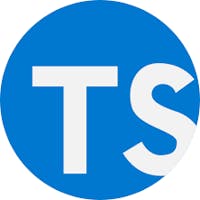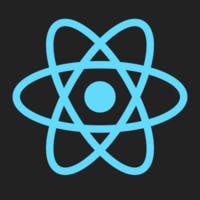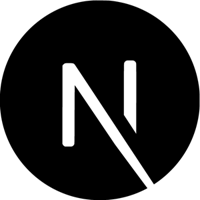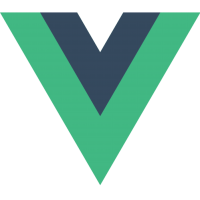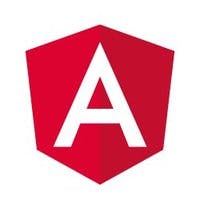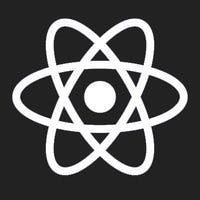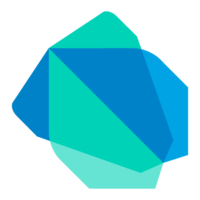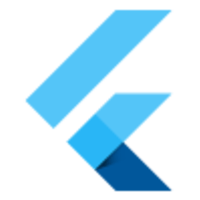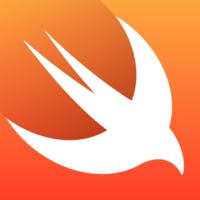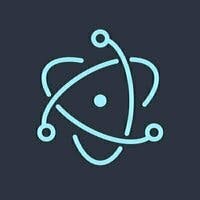 Industries
There are hundreds of different industries in the business world and we're always eager to try something new. As an outsource IT service provider, we already worked with many of them and proved our expertise in it
Financial Services

Keytrack Service GmbH

Yatta LTD

Elevate Ventures Limited

Miyagami, B.V.

Fairom Inc

Retail

Correlate Retail Technologies, Inc.

Health & Wellness

Silatha BV

Pathway Medical Inc.

James Ruhle and assc.

Healthinity GmbH

PPE4People

Corti ApS

Sports

The Talent Recruit Pty Ltd

Marketing and Advertising

Schubkraft Digital GmbH

KeyWI B.V.

Information Technology & Services

Pango GmbH

Impossible Bureau

Slai.io

AG Innovation Labs, Inc.