AI Automation Services by Voypost
Improve your workflows to increase performance and take effective control of your time. Focus on what matters to your business and let the routine run on autopilot. We implement both no-code and code-based solutions.
AI Automation Consulting
Want to know what works best for you? We provide consultations on personalized solutions for your unique processes, with attention to the industry you work in.
Business Process Automation
Delegate repetitive tasks and workflows to AI. Enhance efficiency, reduce errors, and free up time for strategic initiatives, ultimately leading to cost savings.
AI-Powered Apps Development
Create apps with personalized, real-time insights, transforming user experience: AI chatbots, image recognition for augmented reality, predictive analytics for best recommendations.
Connect AI to Your Data
Our AI automation agency enables smart data-driven automation, actionable insights, and predictive analytics for your informed decision-making.
Generative AI Integration
Stop wasting time for time-consuming content development: copies, images, videos, voiceovers – we cover all these aspects, allowing you to create the necessary content 10x faster.
Maintenance and Support
We go beyond project completion. We remain your partners, offering improvements, scalability, and regular support to ensure your project evolves in step with your business.
Hire Top-Tier AI Automation Engineers 
Choosing the right engineer for your AI powered ideas is a challenge in the endless world of recruitment. Our wide pool of developers allows you to find the necessary talent without registration, within 48 hours. 
Experienced software developer with a passion for learning and a talent for working collaboratively. Skilled in multiple programming languages and dedicated to staying up-to-date with industry trends. Able to communicate effectively with team members and provide technical guidance when needed. Motivated to create high-quality software that meets the needs of clients and users.
Meet @Nestor T.
Full Stack Developer, Javascript,React
Full Stack Developer, Javascript,React
I am a Full stack developer and love everything related to programming. I enjoy working on something new and I love learning new technologies because it always gives you more opportunities. I am responsible because I believe that everyone should do their job well and then everything will work. I am stress-resistant and always make informed decisions even in difficult situations. I can work as part of a team and have good communication skills or on my own on a project.
Tools We Mastered
Despite automation using custom code, we have also developed comprehensive AI solutions utilizing no-code tools, and our expertise extends to numerous others available in the market. From Zapier and Make.com to Slack and Monday – we can work with thousands more through APIs, custom code, and web hooks.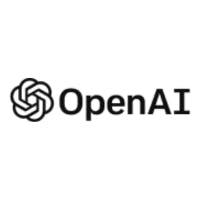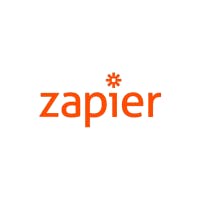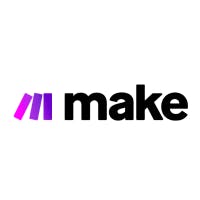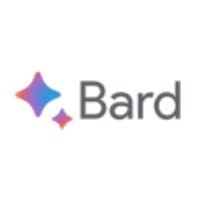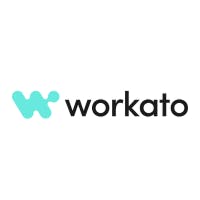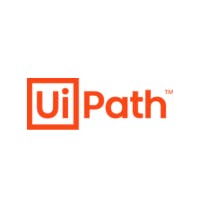 Industry-Tailored AI Powered Automation Solutions
Well-established digitally or just planning –  there are definitely 100+ ways to enhance your operations through AI automation services.
Workflow Automation
Project Management

Fintech Operations

Manufacturing

Logistics
Data Analysis and Insights
Sales & Customers Success

Predictive Forecasting 

Healthcare & Telemedicine

RPA, ERP, CRM
Customer Support Automation
Real Estate & Rental

ECommerce & Retail

Human Resources
Content Generation
Marketing Solutions

UX/UI Design

Beauty & Fashion

PR & Communications
The Voice of Happy Clients
Voypost has successfully developed the MVP and is now developing a retailer interface for the client. The team's excellent project management skills allow them to submit deliverables on time.
Correlate Retail Technologies, Inc.
The impact of Voypost was huge for us. With their services, we were able to make them a natural extension of our own team, which made it a super smooth experience. It helped us pursue a new opportunity and ship a product in weeks, that we were previously not able to do.
Blindfeed GmbH
Good-quality, quick code allowed Voypost to iterate quickly on the solution based on customer feedback. They took scope changes in stride, adapting their task outlines to meet changing needs. Before accepting the job, Nikita had made a very clear breakdown of stories and tasks, with an estimate for each. It ensured alignment and transparency, and was a great way to start the project. Good communication was vital, and Nikita et al were super responsive and very specific. Changes needed on our end were clearly specified to our engineer. Issues were dealt with rapidly.
Corti