About Our Clients
Voypost isn't a typical outsource company, we want to build fruitful and long-term relationships with our clients as partners.
We'll invest a lot of resources and efforts into your project, because we want you to succeed as much as you do. It's not a one-way relationship, we grow with our clients, constantly looking for expansion: looking for new talents, new technologies and new ideas.
36
Clients
Our work ethic involves approaching our clients not as external employers, but as teammates, resulting in a much more productive relationship
70%
Long-Term Partnership
We know we're doing something right when our clients come back for more and become our long-term partners
90%
Of Projects Finished On Time
Our processes happen in-house, so we can afford to accurately estimate time needed to finish projects before starting any work
100%
Process Transparency
Code and hosting are stored on the client's side from day one so that they can review it at any time and have a project that works from the beginning.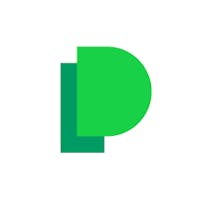 Parqio
IT & Services • Norway
Open
IT & Services • Norway
Parqio is a mobile app allowing you to rent out your parking space or the garage according to the principle of sharing economy like Airbnb, Uber etc.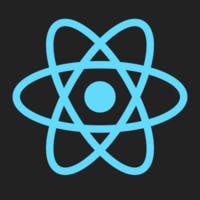 ReactJS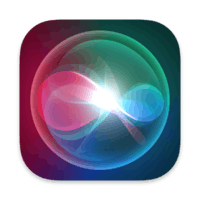 Siri
NodeJS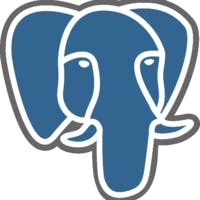 PostgreSQL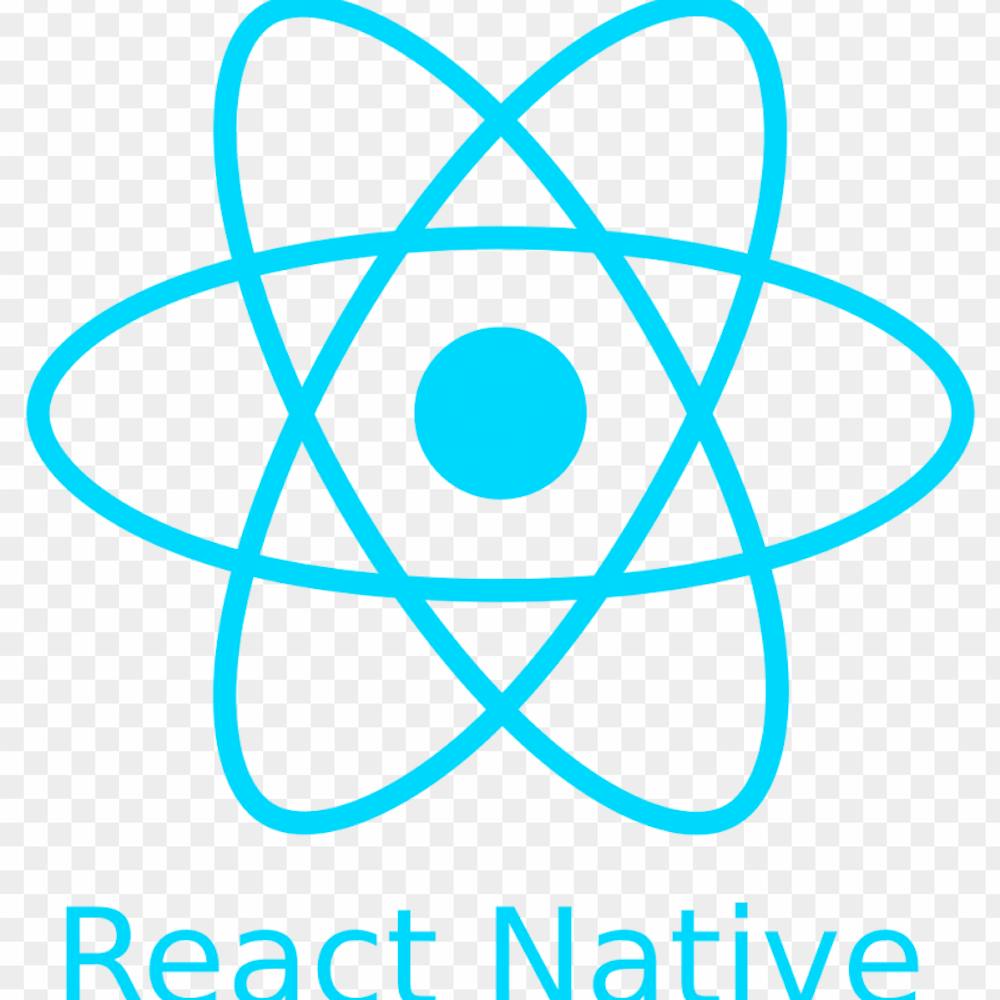 React Native
Corti
Telemedicine • Sweden
Open
Telemedicine • Sweden
Corti is a Denmark-based artificial intelligence development company. Corti's voice recognition technology helps doctors keep track of the information provided by patients while AI suggests relevant questions to clarify the diagnosis and more.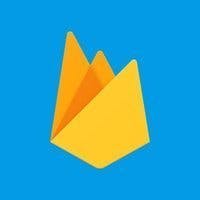 Firebase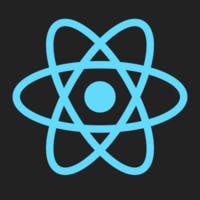 ReactJS
What's On?
See our latest updates, reviews and what we've been up to
August 2022
Read how we helped Xircle to enhance their UI and build new features.
July 2022
Voypost has successfully developed the MVP and is now developing a retailer interface for the client. The team's excellent project management skills allow them to submit deliverables on time.
Correlate Retail Technologies, Inc.
The impact of Voypost was huge for us. With their services, we were able to make them a natural extension of our own team, which made it a super smooth experience. It helped us pursue a new opportunity and ship a product in weeks, that we were previously not able to do.
Blindfeed GmbH
Good-quality, quick code allowed Voypost to iterate quickly on the solution based on customer feedback. They took scope changes in stride, adapting their task outlines to meet changing needs. Before accepting the job, Nikita had made a very clear breakdown of stories and tasks, with an estimate for each. It ensured alignment and transparency, and was a great way to start the project. Good communication was vital, and Nikita et al were super responsive and very specific. Changes needed on our end were clearly specified to our engineer. Issues were dealt with rapidly.
Corti