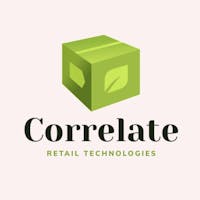 Correlate
Correlate is an online platform that provides opportunities for brands and retailers to find each other. Correlate specifically deals with environment-friendly body care products.
See it in action
👨🏽‍💻
Platforms:
Web, Browser extension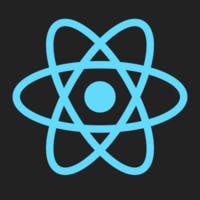 ReactJS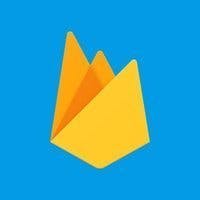 Firebase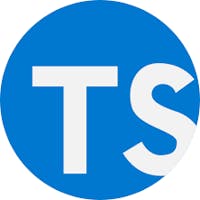 TypeScript
NodeJS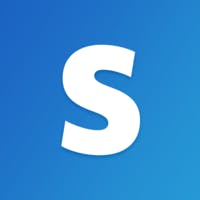 Stripe
👨🏽‍💻
Platforms:
Web, Browser extension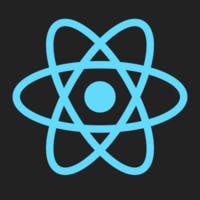 ReactJS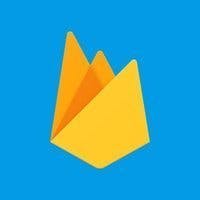 Firebase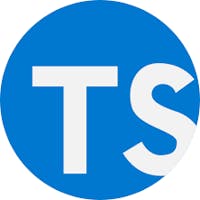 TypeScript
NodeJS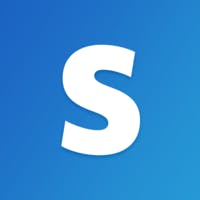 Stripe
Made possible with the support of:
5+
people on the project
2m
from Idea to market
Challenge
Design and develop retail shop software: MVP, browser extension, product and brand dashboards, payment interfaces, etc. Correlate strived to build a super simple user interface without sacrificing the variety of functions for both buyers and sellers. The biggest challenge was to make a PDF generator that created product brochures according to user's different choices and inputs throughout the app.
Solution
The Voypost team successfully finished the Correlate marketplace MVP and moved on to developing fully functional client interfaces for product manufacturers, distributors, and buyers.
Client background
Correlate is a San Francisco based startup in the intersection of retail, eCommerce, and environment protection niches. Correlate focuses on independent eco-conscious brand owners and retailers, allowing them to compete with eCommerce giants.
Correlate chose health and body care products to test the platform's performance, aiming to expand the variety of goods should they succeed at large.
Voypost proactively explored the scope of the project, identified its blind spots, and thus influenced the initial design decisions and helped to shape the overall vision of the project. Such professional curiosity persuaded the Correlate executives to choose Voypost over four other candidates.
Voypost has successfully developed the MVP and is now developing a retailer interface for the client. The team's excellent project management skills allow them to submit deliverables on time.
Correlate Retail Technologies, Inc.
Process
Dynamic communication was of particular importance to Correlate, so the two teams stayed in touch via Slack.
Voypost suggested breaking the project into four stages and kept the Correlate team up to date concerning the progress; some of the features were delivered ahead of the schedule. The teams used Airtable to visualize the development timeline in detail.
Voypost was also very attentive to user acceptance testing and tackled unresolved items in monday.com in a matter of days.
Value
Voypost immediately developed the following core UI features of the Correlate marketplace: brand dashboard, product dashboard, brand profile questionnaire, payment interface, and Correlate Chrome Extension.
The teams agreed to continue the cooperation considering that the product was delivered in time and according to the plan.
Correlate consequently succeeded with their application for the FoundersBoost pre-accelerator program.
Highlights
🌐

Chrome Extension development

💸

Stripe payment system integration

🚀

Ahead of schedule delivery

↔️

Frictionless communication

👗

Custom UI components

☎️

Weekly demo calls
5+
people on the project
2m
from Idea to market
10+
Stakeholders and ambassodors
The Human Behind this Project