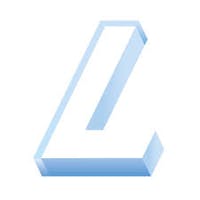 Leadbase
LeadBase is a B2B online event platform. Its core developer was looking to speed up the project's growth, improve scalability, and design a custom Content Management System for clients' multimedia data – before the next event.
Project Stopped
Stopped in 2021
🔌
Industries:
Marketing & Advertising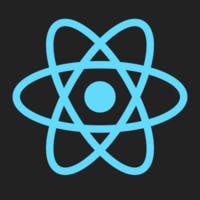 ReactJS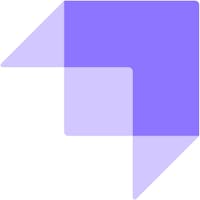 Strapi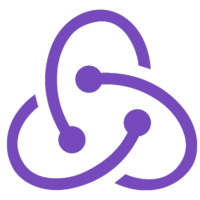 Redux
NodeJS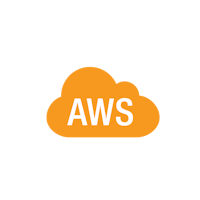 AWS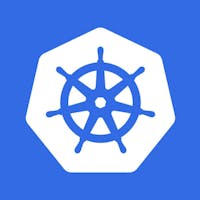 Kubernetes
🔌
Industries:
Marketing & Advertising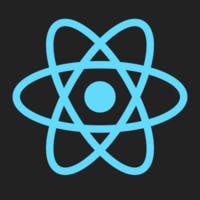 ReactJS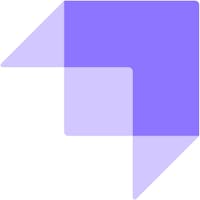 Strapi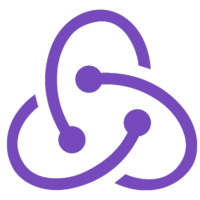 Redux
NodeJS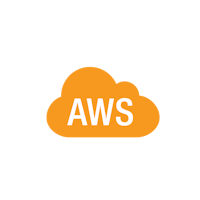 AWS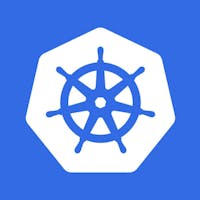 Kubernetes
Made it possible with the help of:
1000+
Users on the first online event
5
Team members on the project
Challenge
Design Content Management System (CMS) for Leadbase digital event platform so that brands could add their own content. The CMS had to be finished by the start of the next big event, so Voypost operated under strict deadlines.
Solution
The custom CMS provided the means to add and edit text and multimedia data and manage the users. The Voupost team had also upgraded the platform engine itself and reviewed the code.
Client background
Leadbase core developer, Eddie, didn't work with other software development agencies before. One German agency, that Eddie referred to before Voypost, didn't quite fit because of the sky-high development rates. Eddie needed a hand in development so that he could eventually step aside from development. The cooperation commenced based on mutual trust because the lead developer of Voypost also lives in Germany.
What we did
Because digital fashion is a particular well-developed niche of digital events, Voypost collaborated with FashionCloud to properly implement some features.
Сonsistent communicaation was carried out in Slack and involved the usual team build: Project Manager, Tech, Chief Executive Officer, QA and development departments on the Voypost's side.
The product has also successfully passed a user-testing phase (UAT).
The Voypost's team prioritized polishing underdeveloped features, which the client could detect via FashionCloud, before moving on to the other ones.
To retain the stability of the Leadbase platform, the team suspended active updates during online events and proceeded to release hotfixes and improvements in-between events.
Value
The tweaks Voypost introduced into the backend improved performance so that the platform could better manage high loads during online events.
The first major Leadbase event, Digital Fashion Week 2021, attracted more than 5,000 unique users, 80% of which engaged with the platform, according to the platform analytics.
Voypost managed to roll out essential updates before this event because of intensive and meaningful cooperation with the Leadbase core developer and product owner. Leadbase subsequently hired Voypost to collaborate on more platform features.
What helped us to succeed
✍️

LeadBase backend code review

📚

Full CMS implementation

👗

FashionCloud collaboration

🤝

Development at the cost of offshore outsourcing
The Human Behind this Project