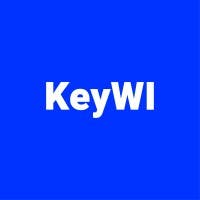 KeyWI
KeyWI is a tool for SEO specialists that analyses the market and, with the help of AI, provides the best matching keywords for their users' cases.
See in action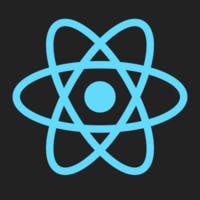 ReactJS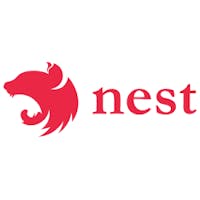 NestJS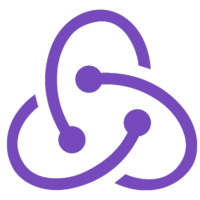 Redux
Docker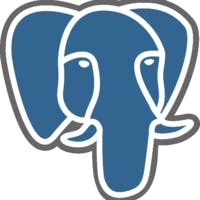 PostgreSQL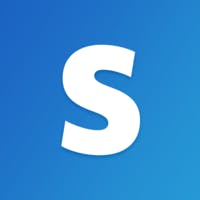 Stripe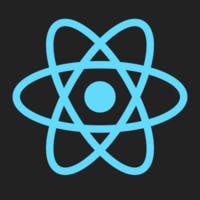 ReactJS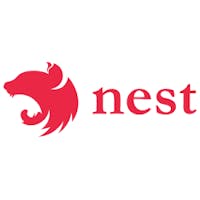 NestJS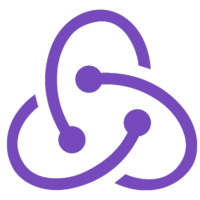 Redux
Docker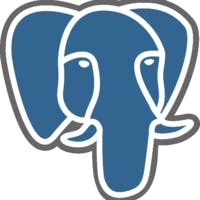 PostgreSQL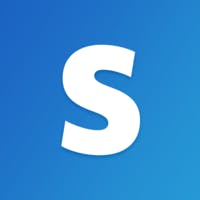 Stripe
Made it possible with the help of:
2021
Founding Year
4
Team Members
Challenge
Voypost was asked to assist the core team with backend development. The latter is commonly considered harder than frontend design, regarding the knowledge of math and particular third-party service integrations. The biggest challenge here was to build an adaptive workspace for real-time collaboration around the keyword clusters.
Solution
Internet marketing services deal with loads of data on the web to identify the best content optimization opportunities – often based on plain competitor analysis and data retrieved from the other related services. Voypost developers were focused exactly on that full-time: delivering backend services, driving the development forward at unprecedented pace.
Background
It might appear as though the market of SEO solutions is oversaturated, with dozens (probably hundreds) of them being openly available for free or a comparably low subscription fee, not even mentioning pricy professional ones that encompass large varieties of SEO activities.
Nonetheless, these tools target different specific tasks, so that one rarely comes across useless clone software in the world of SEO solutions. KeyWI is one such lightweight piece of software that targets the basic text optimisation routines of a single domain, helping SMBs improve visibility on the web. They needed to speed up the development and hired Voypost to add extra people to their back-end team.
With Voypost's help, we were able to cut the development time of new features. The team was composed of different levels of software engineers who were able to delegate tasks effectively. They managed to easily integrate themselves with the internal team, ensuring a smooth workflow.
KeyWI
Process
It is particularly pleasant to admit that the KeyWI core team found Voypost through a personal acquaintance. From that point, most of the communication commenced through Slack. The usual preparation routine involved the discussion of the project scope and milestones, beginning to end.
Voypost has a well-built chain of command, so that more experienced developers step in whenever their colleagues experience project-related difficulties. Although KeyWI agreed for a staff augmentation model with a single developer from Voypost and a project manager, a senior software architect was always in touch.
Because Voypost's developer was basically a part of the KeyWI's team, there was no distinct handover process as such.
Outcome & Value
One of the great advantages of Voypost that were noted by the KeyWI CTO is that they are open to communication. One of the immediate examples of this is the frequent meetings of Senior developers and software architects with Middle-level specialists to share experience, address challenges and sync up on tasks. As a starting company, KeyWI valued this tradition and greatly benefited from it.
As a result of cooperation, KeyWI's feature release rate increased rapidly. We delivered next to architecture designs, implementations of multiple back-end services in NestJS a Typescript API framework. To date, KeyWI have already released their commercial product and boast a couple of successful cases, helping businesses compete in highly aggressive markets or, on the contrary, making extremely rare niche products stand out.
What helped us to succeed:
🔄

Open communication and experience exchange

🤝

Smooth integration with the internal team

🌐

Creative solution to the keyword clustering problem

💸

Payment system integration