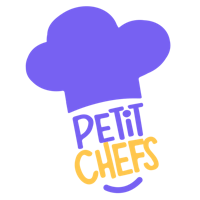 Petit Chefs
Petit Chefs is a web app where kids can learn to cook simple and tasty recipes.
See in action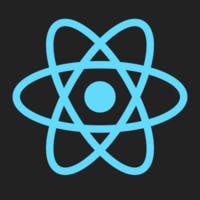 ReactJS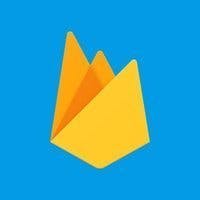 Firebase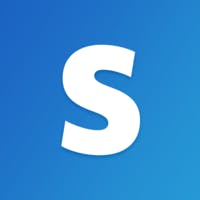 Stripe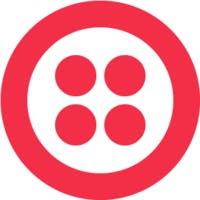 Twilio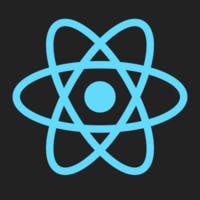 ReactJS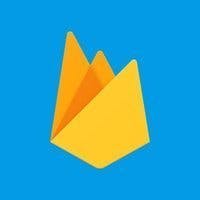 Firebase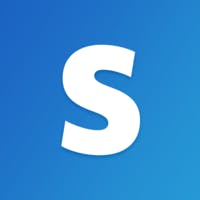 Stripe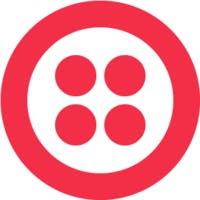 Twilio
200K$
Investment Attracted
6 Months
To Launch MVP
Challenge
Fully develop PetitChefs' web-based application MVP to be used by parents, teachers, and app administrators, with respective UI layouts.
Solution
The application is divided into three distinct views: parent-child, teacher, and administrator. Voypost implemented the respective features that are selectively displayed to the abovementioned user groups and developed the ready-to-go solution. The administrator's interface includes the necessary tools to approve teachers in a group, add recipes, and view the basic statistics.
Client Background
Petit Chefs comes from the environment of experienced business owners with culinary backgrounds. The initial idea was to give children a practical, applicable skill of cooking that would stay with them for their whole life – in a fun and accessible way.
Petit Chefs' design team, Moye Design, referred them to Voypost for web development services and demonstrated some of our prominent portfolio cases, so, after a couple of calls, we were ready to commence with the MVP development.
Voypost completed the project on time and within budget. Voypost had consistent communication with the client through daily and weekly interactions. The team navigated the project's constraints efficiently.
Petit Chefs
Process
The core functionality was being implemented with React and Firebase with a notable case of Twilio integration for live lesson streaming. The Stripe technology was used for payment handling, considering that Petit Chefs is subscription-based. What is special about Petit Chefs is that teachers don't need external third-party services to stream lessons to their classrooms: they do it directly from within the app.
The Petit Chefs' team executive admitted that they came with change suggestions, ideas, and update requests very often, and the Voypost's Project Manager, Oleksandra, masterfully handled the communication, conveying the messages back and forth between the teams.
The purpose of the application had expanded in the course of development: Petit Chef and Voypost teams fitted it for convenient use by parents, school teachers, and administrators.
Value & Outcome
First and foremost, Voypost contributed its diverse and rich development experience to the PetitChefs' venture. As a startup, the latter needed a realistic evaluation of the project's budget, duration, and technical implementation, in balance with their aspirations as a company.
The Petit Chefs team has already arranged cooperation with a Miami school, which brought about 120 new users to the app in an instant.
The social and educational value of the app was recognized by investors and attracted about $200,000 for further development and marketing so far.
Product Development Highlights:
🌐

Full-stack web app development

📺

Twilio integration

📍

Agility. Easy change of scope during development

🤝

Secure partnerships even before the official release
The Human Behind this Project