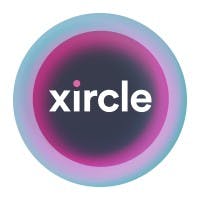 Xircle
Xircle is the comprehensive pharmaceutical knowledge platform for doctors, solving a significant sales dilemma for paying pharma customers.
See in action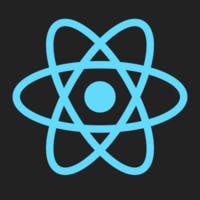 ReactJS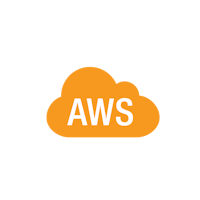 AWS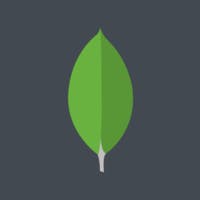 MongoDB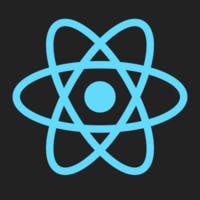 ReactJS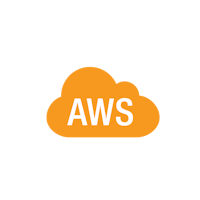 AWS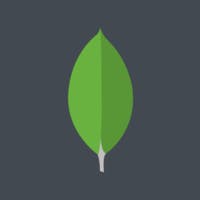 MongoDB
Made it possible with the help of:
21865
Users Served
€ 1.1M
Investment
Challenge
The main challenge for Xircle was to find an experienced developer in a short period of time and for a reasonable price. The goal was to build the front-end part of the website, the part that users actually interact with, working with project's products like Xircle Assist and Xircle Reach.
Solution
Thanks to unique processes, Voypost was able to match Xircle with the right developer and proceed to the onboarding in less than 2 weeks. The developer created a high-quality user interface for Xircle using the knowledge of React framework. With the help of React we could simplify the process of organizing the data and digitalize the work of healthcare professionals.
Background
Right now the market for Software Engineering talents in Berlin is very competitive. Even if you build a cool product, as a small startup it's very hard to find fitting candidates in a reasonable amount of time. So the nearshore model was always a viable option for Xircle.
Xircle used to work with Voypost Founder Nikita before. Once they learned about Voypost, they were happy to ask us for help. The final point that led Xircle to collaborate with the Voypost developers was the Outstaffing approach and our well-structured processes. Xircle team were satisfied with the fast onboarding and overall integration process with their in-house team.
Process
The project's main goal is to facilitate work of healthcare practitioners, make searching for information about pharmaceuticals easier and more accessible, enhance interaction with patients in a digital format, and improve functional safety.
The team of Voypost developers worked following Agile methodology. Two weeks sprints, daily standup meetings and JIRA usage ensured quality delivery of tasks on time. During the front-end development process they interacted with the SQL and NoSQL database as well as with cloud services based on AWS, which ensured the reliability, security, and confidentiality of data in Xircle.
Value & Outcome
Our team successfully enhanced the UI for the Xircle by fixing and adopting existing UI features and by building the new ones. This helped to solve several challenges in developing their digital products.
There are no front-end tasks on the project at the moment, but we are always ready for cooperation in the future.
What helped us to succeed:
👨‍💻

Fast Onboarding Process

🔐

Great API documentation

🤓

All-hands meeting every 2 weeks

🚀

Location in the same timezone
1.1M
Investment
8311
Documents Indexed and Annotated
21865
Users Served
The Human Behind this Project