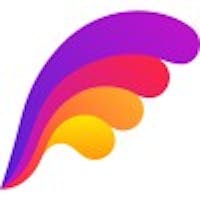 Inkly
Inkly is an intelligent contract negotiation platform in your pocket.
See in action
🔌
Industries:
Legal Tech, SaaS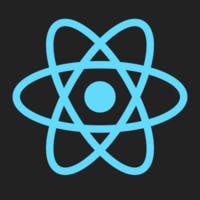 ReactJS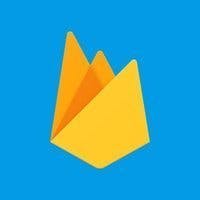 Firebase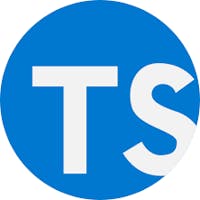 TypeScript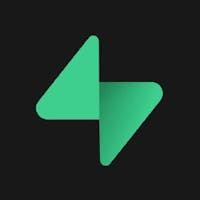 Supabase
🔌
Industries:
Legal Tech, SaaS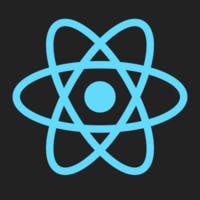 ReactJS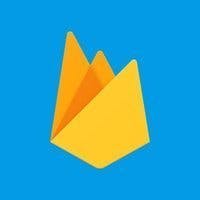 Firebase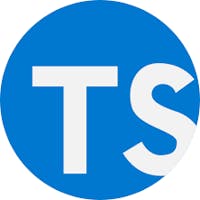 TypeScript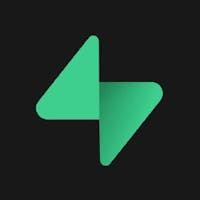 Supabase
2021
Founding Year
$1M
Investment raised
Challenge
Inkly aimed to streamline the contract redlining process for a variety of deals—customer agreements, SAAS, DPAS, and others. The key features of their product should be accessibility and comprehensiveness so that non-professionals are able to work through complex deals. Currently, the Inkly application relies on the previous contracts to simplify and speed up the creation of every next one with smart suggestions. If different professionals have to participate, it tracks their involvement and engages them at the right time. Visual contract representation gives an overview of user activities and facilitates collaboration across a given company.
Solution
Voypost developers were assigned to build a functional interface that would adapt to the target platforms and design the necessary data infrastructure, plus, some backend elements in collaboration with the core team. The per-hour payment model allowed Inkly to readjust the project priorities at will, without formal inconveniences for both parties. For instance, porting the app from Firebase to Supabase was particularly convenient thanks to this decision: it would involve product documentation redesign and project price recalculation in the case of per-project pricing model.
Background
Contract redlining is the bottleneck of productive cooperation – particularly at the start. Inkly founders have recognized this issue as an opportunity, and, using the experience of previous successful startups and their professional background, aimed at building a software product to simplify and automate the processes connected to redlining.
For instance, the stage of compiling a document draft itself can be a pain if the parties involved have no advanced tools at their disposal.
Reaching document-backed agreements should not be convoluted or rely heavily on traditional workflows. Thus, the idea to create Inkly was born.
Process
Two Voypost developers had been working on the case since April 2022, along with a Project Manager, Tech Lead, Quality Assessment, and Business Analyst. As soon as core project milestones were reached, the product owner reduced the number of developers to one.
The Voypost and Inkly team have settled upon a flexible cooperation model over the traditional Sprint-based one. Instead of delivering product features weekly, Voypost estimated the scope of each release (proposed by Inkly) and individually planned the delivery dates.
Constant communication is essential for any project, which is why a Project Manager and Business Analyst from Voypost were always in touch with the Inkly team throughout the course of development via Slack. Monday, Miro, and Airtable were used for organization.
On top of that, the teams held weekly Demo meetings to sync up concerning the progress, test the app, and discuss changes on the go if necessary.
Value
Even though at the early stage of development, Inkly has collected a bunch of approving testimonials that prove that it just does the job it was meant to do:
"Inkly automated over 50% of our negotiation decisions and reduced reliance on outside counsel"

"Inkly automated our playbook, saving us 4 days per negotiation and cutting down on our legal expenses"

"Inkly made it super easy to negotiate our contracts and close our customers"
Things that helped us succeed:
2️⃣

Two developers on the project

🔧

Core functions finished in less than half a year

🍬

Flexible scopes for each release

💻

Administration with our partner - Supabase
The Human Behind this Project