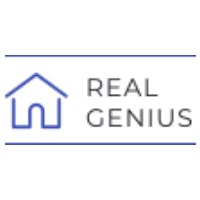 Real Genius
Real Genius is the platform which provides real estate brokers with the efficient working interface which adaptively counts all the expenses depending on a number of metrics according to territory where a deal is made.
See it in action
Currently in private beta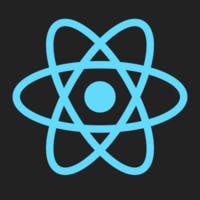 ReactJS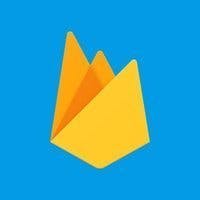 Firebase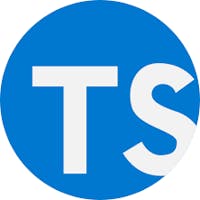 TypeScript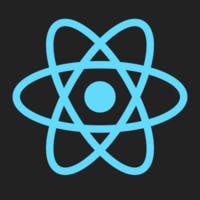 ReactJS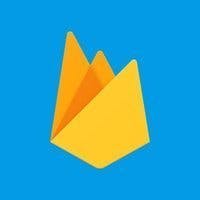 Firebase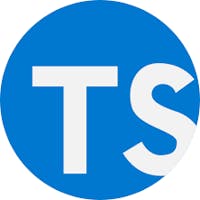 TypeScript
2+
Years of cooperation
4
Team members
4
User Types
Challenge
Real Genius hired Voypost to digitize the legacy workflow they have been using in real estate for years. The primary goal was to develop an MVP including strictly necessary business logic, such as the buyer qualification before the house search, calculation of all the deal-related expenditures in a given area, and the like.
Solution
According to the task, Voypost picked up the development of both backend and user interface parts of the RealGenius application, including such deliverables as the user registration flow, homescreen design, financial questionnaire, and comprehensive visual representation of all the data.
About the client
Real Genius founders lacked experience in web development and UI design, so, in part, they had to trust the judgment of the development service provider of their choice. On the other hand, their design vision was still a work-in-progress, so they needed a flexible provider to adapt to their redesign inquiries.
Flexibility and openness to adjustments were the strengths of Voypost. With those traits, they were able to deliver exceptional MVP and were able to address all challenges in the development stage despite ambiguous requirements and different timezones.
Real Genius
Process
The Voypost team demonstrated superior attention to detail at the stage of vendor selection for the project. Their high technical proficiency was apparent in the way they envisioned the project development plan during the interview, which is why they were chosen among the other software development service providers.
RealGenius team members praised the creative approach to non-trivial challenges Voypost members demonstrated, their patience and diligence, as well as their openness to communication and the easy-going manner in which they shared experience.
Outcome
The particular value that the Voypost-developed MVP provided to realtors was the ability to create customer lists (buyers and sellers) and perform complex calculations concerning real estate, such as purchases, loans, or mortgages. The platform can be viewed as a CRM for realtors.
It saves time and money for all users. Buyers and sellers get a broader view of the market opportunities and certainty to engage in fair and secure trade; realtors get a lightweight customer management tool tailored to their needs.
Real Genius supports cooperation with real estate agencies.
Highlights of the project
🤝

5 scopes of the project over 2 years

🔥

Full stack web development with the help of Firebase

💻

User expenditure calculation specific to real estate

🤓

Responsiveness to product owner's requirements

😎

Independence and creativity in development