How to Hire Developers for a Startup: Best Way to Quickly Search and Hire Programmers in 2023
Learn how to hire programmers for a startup in the most efficient way. At Voypost, we know the top way to find software developers for startup projects. This article is a guide on how to quickly find skilled developers at affordable rates
Startups are a leading business model that drives innovation and economic growth around the globe. n the United States alone there are 73,576 startups which makes the largest startup market in the world. What about Europe, the year 2021 marked a record number of startup investments that topped $121 billion. 
Despite the striking potential, many startups continue facing challenges when it comes to hiring developers for their digital products. Programmers are often unwilling to work for startups, since startups are associated with short-time employment and poor financing. In this article, we're talking about the IT outstaffing model for startups as the best way to attract competent developers. We'll outline the benefits of the IT staff augmentation model compared to in-house teams and reveal the most efficient sources for hiring web developers for startups.
What to Consider Before Hiring Developers for a Startup
Like anything in business, hiring top developers is a skill to be learned. Whether you're only making the first steps in the industry or looking to scale your project, there are some key factors to consider when hiring web developers for a startup.
💻Tech Stacks
A complex digital product needs to have a robust technology stack. It consists of many aspects that will vary depending on the needs of the product. Analyzing the tech stack required allows to narrow down and speed up the search for developers for your startup.
⏳Time-to-Launch Speed
Effective timing of a product launch is critical to attracting customers, optimizing revenue and profits. Forecast the development timeline and hire programmers able to comply with deadlines without compromising the final quality of a product. 
💥Outstaffing vs In-House Hiring
This is one of the most important choices to make when it comes to engaging programmers in your startup. The right hiring model is about opportune and budget-savvy product delivery - the two aspects that startups are rarely willing to compromise.
If you're hard-pressed to answer these questions, our discovery phase services will help you put everything in order. This is a separate set of development services that include the analysis of business goals and risks, decomposition of the project, cost and deadlines estimation, solution architecture, and UI/UX design.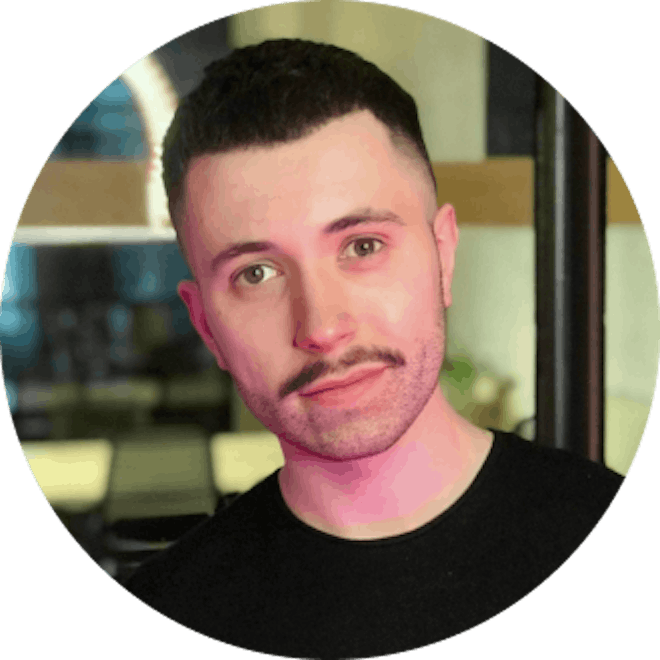 🚀
👋
Get a Tech Consultation
Get a consultation from Voypost experts who will answer all your questions regarding the technical aspects of startup development. We'll help you nurture your idea into a successful startup product
Get a Consultation
Why Outstaffing vs In-House Teams for Startups
As a startup owner, you may stumble on the right hiring model for your IT staff. As start-ups often operate with limited resources, there are several reasons that make the IT outstaffing model the only intelligent choice.
🐱‍🏍Speed of Interviewing and Hiring
Outstaffing model gives companies the opportunity to quickly find the necessary specialists, expand internal teams and independently control the development process. What is more, you get an opportunity to benefit from engaging programmers from specific regions. The procedure from interviewing developers to hiring them can take from 3 days to 2 weeks. 
💰Reduced Budget
For many startups, budget is the primary driver of staffing model decisions. Outstaffing doesn't limit startups to a certain location, allowing them to reach offshore talent. For example, developers for startups from Ukraine can save up to 40% of a budget compared to developers of equal expertise in Western Europe or USA. In addition, you can reduce the budget by eliminating additional costs associated with hiring in-house staff - workplace organization, health insurance costs, and tax payments.
🔮Easy Maintenance
In many countries, there are strict employment laws: paid vacations, taxes, paid sick leaves etc. The specific of startups is a short-term need for a development company - from 3 to 12 months. Few people want to join in-house teams, knowing they'll be fired after the development phase is over. IT outstaffing allows scaling easily and getting developers for any term.
🦾Thoroughly Tested Developers
Many IT outstaffing platforms embed a throughout screening methodology to let you harness your startup with a competent pre-interviewed programmer. For instance, Voypost gives you access to 5% of the best remote programmers worldwide. Candidates go through a multi-stage recruitment process that consists of an interview with HR specialists, test assignments, and a technical interview aimed at testing live coding skills. In order to bring the verification of candidates as close as possible to IT realities, Voypost specialists verify developers' competency in real conditions on test projects. They test for 60+ skills, data structures, algorithms, systems design, software specializations, and frameworks. We also check candidates' soft skills like the level of English proficiency and communication skills.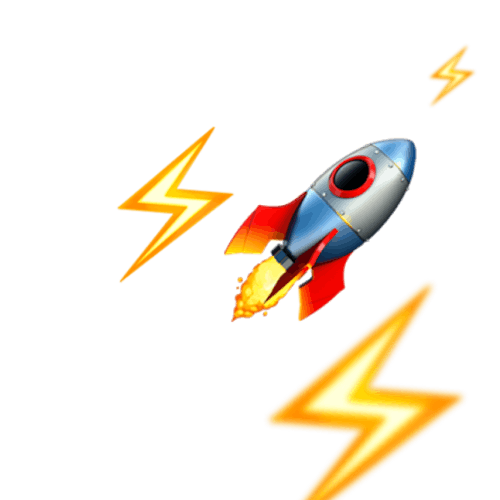 Get a Consultation on Hiring Developers
Get a consultation on hiring developers for startup projects. Our expertise and professionalism will help you quickly create a dream team for the development of any IT product
Get a Consultation
How To Find Developers For Your Startup In 2023
Voypost Talent Pool - is a state-of-art online platform for quick search and hiring developers for startup projects. This is the result of the synergy of our IT professionals seasoned with the dedication and enthusiasm of project ideators. Here are the actual facts that will make Voypost Talent Pool the only platform you need to hire software developers for startups from any industry.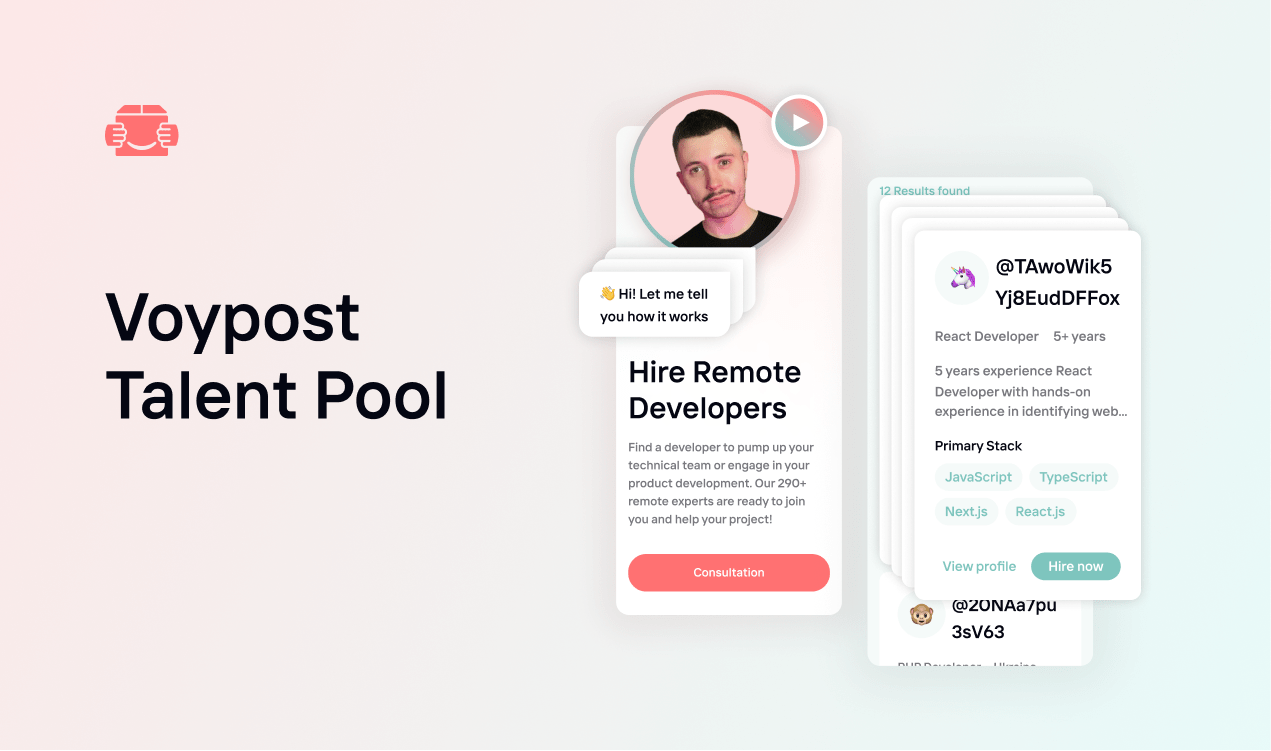 📱User-Friendly Search
To ensure that you find the best-matching candidate in just a few clicks, the Voypost team has managed to make the search up to the mark. You may sort out the developers by over 60 criteria (stack, industry, types of IT projects, experience, types of development).
We are committed to delivering startups with the tech talent they need. Thus, we created a separate category that stores profiles of developers that specialize in startup development. 
📖Detailed Information
By clicking on the developer profile, you get everything you are looking for (nickname, intro, education, experience, primary & secondary stacks, and even language proficiency). It is how you find your 100% matching developer.
💫24/7 Consultation
We provide around-the-clock consultation services for hiring the best candidates. You can choose any convenient communication channel - email, chat or online catch up with our specialist that can be scheduled in minutes.that can be scheduled in minutes.
Entrepreneurs around the world are riding the wave of startup. Aimed to launch and skyrocket quickly, they turn to outstaffing to access developers to grow an idea into a fully-fledged product. Fortunately, the abundance of convenient modern outstaffing platforms like Voypost Talent Pool makes the search for professional startup developers a matter of a few clicks.
How to Hire Developers with Limited Budget
Unfortunately, a limited budget is a common struggle for many startups. Investors are unwilling to invest in startups since they're often associated with unproven business models, lack of substantial market research, limited addressable market, limited network, and fierce competition. 
If you're a startup for whom raising funds is an uphill battle, here are a few recommendations on how you can save costs on hiring software developers. 
Hire Offshore Developers
COVID pandemic created a sudden need for businesses to start working from home. The lockdown proved the effectiveness of remote software development and made companies and startups hunt for overseas talent. The trend isn't showing signs of stopping. Eastern Europe has become a destination point for American and Western European businesses looking to save costs on software development. No weird, since low labor expenses in such countries as Latvia, Poland, and Ukraine will help them save up to 40% of costs on hiring developers with equal expertise to US programmers. 
Use the Benefits of IT Outstaffing
In-house hiring has a set of compelling benefits as well as sufficient downsides. These are the cost of hiring and expenses on team maintenance namely insurance, taxes, and workplace facilities. If you're on a budget, IT outstaffing is the best option for a range of reasons.
Part-time hiring and flexibility: adjust the working hours of developers depending on the funds raised. Scale up if you get sufficient funding or scale down if the budget is tightened. 

Cost reduction: IT outstaffing allows to reduce overhead costs on insurance, taxes, workplace maintenance, and paid leaves

Lower commitment. Hire developers only for the term of a development cycle. IT outstaffing can be a practical choice for companies, especially startups, that have a defined time frame of 4 to 12 months to develop mobile applications including support and new features implementation.