Hire Salesforce Developers
Salesforce programmers are professionals who automate business processes using the Salesforce cloud platform. Usually here we are talking about Full Stack specialists. They will need the skills to administer the Salesforce platform and knowledge of programming languages. The main programming language for working with Salesforce is Apex. Its syntax is similar to Java and C#. From the side of queries to the database, the SOQL language is used. To create landing pages, you will need knowledge of Lightning Web Components, CSS styles - to style the front-end part of pages or application. To hire salesforce developers through our platform is quick and easy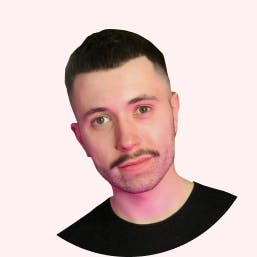 👋 Hi! Let me tell you how it works
Sorry, we couldn't find anything for your query 🥲
Please allow us time (1-3 days) to find 🧐 developers that may be of interest to you. Leave your email and we will contact you ASAP💪
How to hire salesforce developers from Voypost talent pool
Now you don't have to spend a lot of precious time to find a freelance programmer. On our platform, you can easily find and hire salesforce developers - on average, it takes from 1 to 3 days to find and hire specialists. Our tool includes more than 60 different search options, including: experience in a certain field, type of project, industry, etc. Also, you can cancel or replace a programmer anytime in the first month at 0$ cost.
How do we revise salesforce developers skills?
Using the Voypost platform, you will understand what it means to hire a freelance developer who are true professional in his field. Before programmers are included in the list of people who are suggested by the freelance platform for collaboration, they:
are interviewed by HR specialists;

undergo a technical interview;

Live coding interviews

perform the technical task (work with the site or app).