Facebook API Developers
With Voypost, you can hire Facebook API developers quickly and with the highest level of comfort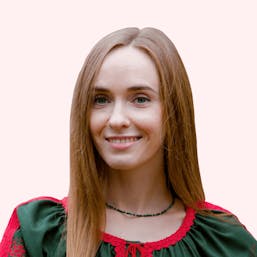 👋 Hi! Let me tell you how it works
Sorry, we couldn't find anything for your query 🥲
Please allow us time (1-3 days) to find 🧐 developers that may be of interest to you. Leave your email and we will contact you ASAP💪
How to Hire Facebook API Developers from Voypost Talent Pool
Voypost composed a comfortable tool for quick search and acquisition of talents. With us, you can find the needed Facebook API developers with zero to no effort. 
The tool comprises over 60 different search parameters, including the type of IT project, tech stacks, level of experience, domains, etc. We will match you with the right Facebook API developer in 1 to 3 days. And, if you wish, you can cancel the cooperation or replace a developer anytime at $0 cost during the first month. 
How Voyposts assesses Facebook API Developers' skills?
Voypost talent pool connects you with the top 5% of remote Facebook API developers from around the world. All our remote developers available for hiring went through a multilevel skill appraisal. The first step is an interview with an HR department followed by a test assignment and technical interview including live coding.
To ensure that you work with the best talents, we've created a new and innovative method for skill evaluation that allows us to accurately analyze the professional level of our candidates. To imitate the real project development conditions during the candidate's skill check, Voypost's specialists appraise the future Facebook API developers' work on test projects. 
Generally, we test for 60+ skills, data structures, algorithms, systems design, software specializations, and frameworks. We also check your potential specialist's soft skills like English level and communication.